Discover amazing places
The privileged location of Hotel Posada del Toro in the heart of Granada will allow you to comfortably visit the main attractions of this magical city.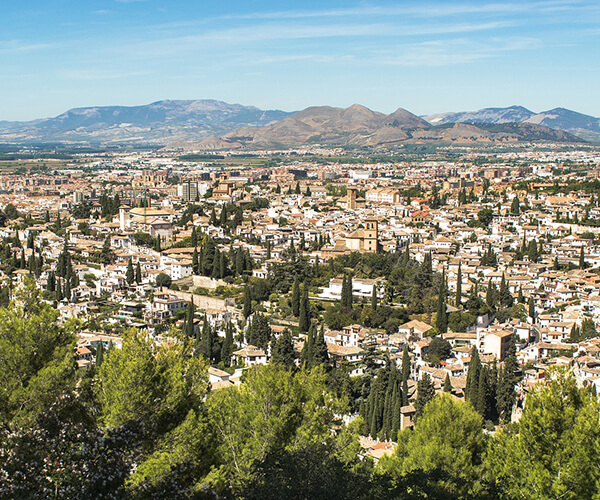 The old town of Granada
Granada Cathedral, located just 350 yds. from Hotel Posada del Toro, is one of the masterpieces of Spanish Renaissance and a strategic starting point for a sightseeing tour of the city. Next to it is the Royal Chapel, which includes the tombs of the Catholic Monarchs; and the Monastery of San Jerónimo, one of the gems of Spanish Renaissance art. Nearby you can visit Plaza Nueva, Granada's oldest square; the Arab Baths of El Bañuelo, Corral del Carbón (the oldest Arab monument preserved in Granada) and the Alcaicería, the city's old silk market.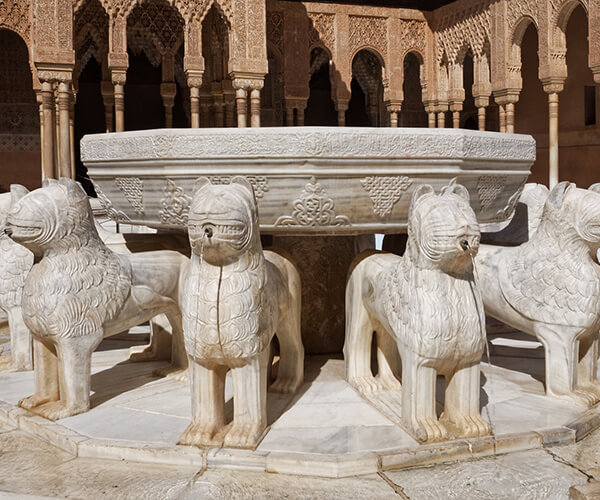 The Alhambra
Declared a World Heritage Site by UNESCO, this palatial-military building of Nasrid times built between the Eleventh and Fifteenth centuries was used as a royal palace, court and military castle and today is one of Spain's most visited monuments. The Alhambra is just a 20-minute walk away from Hotel Posada del Toro.
Would you like to wake up in the morning with stunning views of the Alhambra?
Discover our suite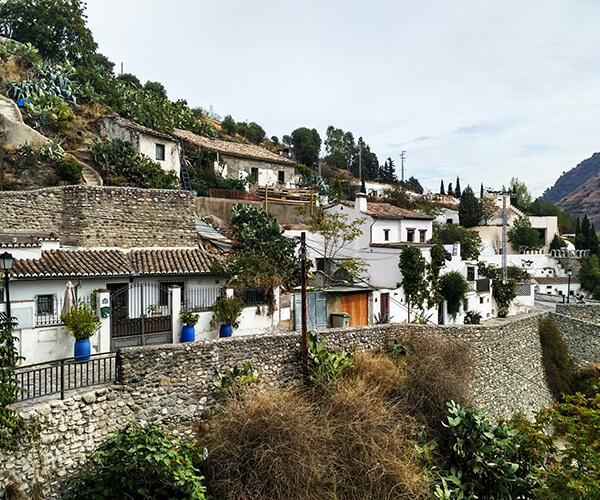 Sacromonte
The Sacromonte district (0.9 miles away from the hotel) is the traditional neighbourhood of the Granadin gypsies where you can hear their very own dialect, Calé, although few people use it nowadays. Calé came from India after immigrants from there arrived in Spain in the Fifteenth century after having travelled around Europe and Africa. Caves are the characteristic form of housing in Sacromonte and many of them are inhabited by gypsies, artists and foreigners.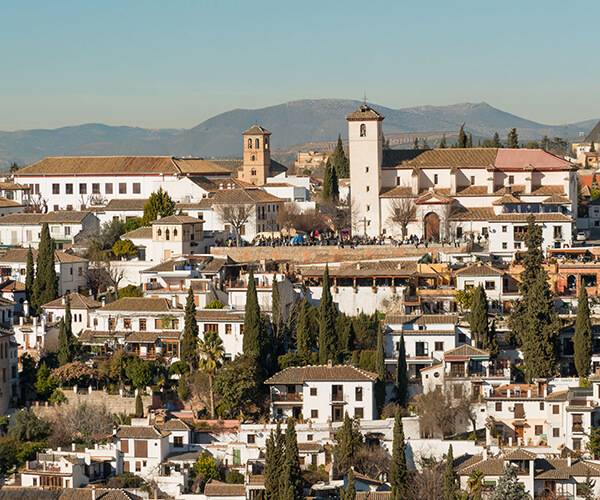 Albayzín
The Albayzín district, a World Heritage Site since 1994, is home to monuments built throughout history, mainly of Nasrid and Renaissance influence. It's worth visiting it to discover the charm of its cármenes (traditional houses with a courtyard and a vegetable garden), its tapas bars and the stunning views from the different viewpoints.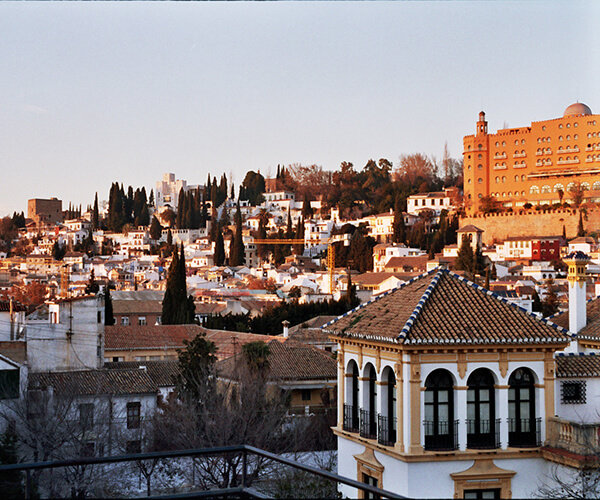 El Realejo
El Realejo is the old Jewish district from the Muslim city. Located at the feet of the Alhambra, it is a great place to enjoy a beer accompanied by a traditional local tapa.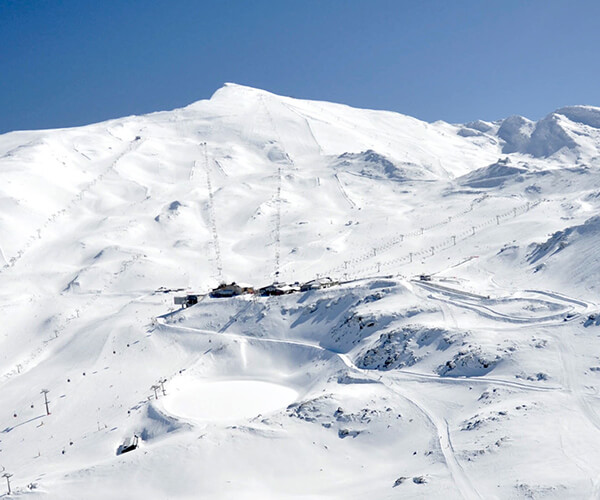 Sierra Nevada
Sierra Nevada National Park is located just 23 miles from Hotel Posada del Toro (approximately 1 hour by car). The ski season usually starts in November and finishes in April. There is a bus service that will take you there from Granada Bus Station.